Founding Members
Laura Ashton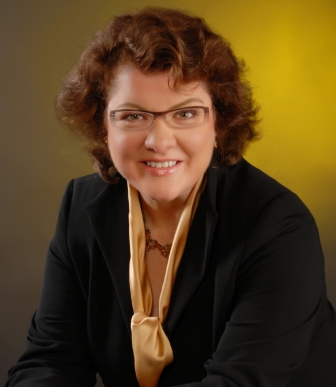 With global and regional expertise in Marketing, Strategy, Advertising, Business Development and Innovation across Consumer and Industrial businesses, Laura Ashton's career has spanned more than two-and-a-half decades and 5 continents. She has lived and worked in Asia for 15 years of her professional career.
Laura Ashton's career began in FMCG marketing in her native Canada, with Johnson & Johnson and Kraft Foods. She made her first move to Asia in 1990 where she worked for Saatchi & Saatchi, then ran her own marketing consulting business in Bangkok for several years before joining her largest client, Japanese ad agency Chuo Senko in an executive, regional business development capacity, covering South East Asia and India from Thailand. In 1997, Laura joined oil giant Shell, moving to the Netherlands and later the UK and Singapore in a series of increasingly senior global and regional roles in strategy and B2B and B2C marketing management. After nearly a decade with Shell, Laura joined Swedish appliance giant Electrolux as head of marketing for Asia Pacific and President of the Indian business. Five years later, in 2011, Laura was recruited to Philips as VP Head of Marketing for the Consumer and Professional Lighting business of Asia Pacific and Latin America, based Singapore.
Laura Ashton has been an invited finalist judge on several occasions for the prestigious Asia Pacific Agency of the Year Award and the Marketing Effectiveness Awards. Her volunteer fund raising leadership efforts were behind the early funding of Father Joe Maier's Bangkok slum charity, the Human Development Foundation.